Award Winning Products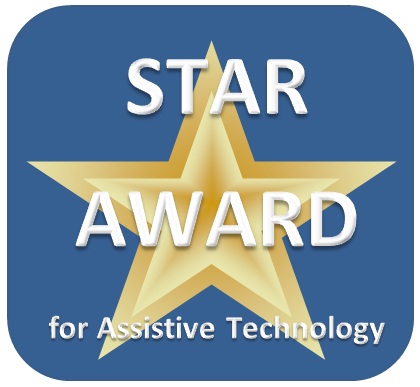 There is a reason why Auditory Sciences is a STAR Winner for Assistive Technology – their products are making a difference in people's lives. To compare Interact-AS with other approaches, click here; and for a comparison sheet showing the difference between the Professional and Consumer Editions of Interact-AS, please click here.
One Product with Many Uses
Select the Version that is Best for You
Select the version that best meets your communication needs: the Professional Edition with all features of the entire suite; or the Consumer Edition with pricing that is affordable for everyone. Perhaps you work in a business that wants to be in compliance with ADA regulations, or you are educator looking for affordable and effective communication systems for the classroom, or an individual that is deaf or hard of hearing that wants to remove communication barriers -- in all cases Interact-AS is your your answer.
Interact-AS Professional Edition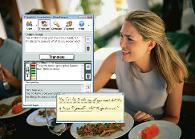 The Professional Edition, includes all the features of the entire communication suite: synchronized voice recording, one touch favorites lists, zero click term expansion, PhraseBuiding shortcuts, sociable sounds, visual speech indicators, plus a closed captioning module that can be used for in-person conversations, Skype phone calls, webinars, classroom presentations, conference room meetings, and even radio broadcasts and television programs. The Professional Edition also includes support for dialects, accents and dozens of languages; now you can hold conversations with individuals in Spanish, Vietnamese, Russian, Mandarin and more.
Interact-AS Consumer Edition
For those of you who asked for a scaled down version of Interact-AS, here is your answer. The Consumer Edition includes many of the features of the Professional Edition, but uses Microsoft's speech recognition and voice synthesis engines. With the Consumer Edition you can still close caption conversations anytime, anywhere.
Let's Get Interacting !!!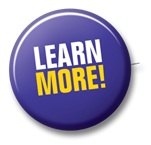 send us a note and we will be glad to help.